What is Hillco Technologies?
Hillco Technologies is an agriculture manufacturing company that provides innovative solutions. Read more about Hillco Technologies below. 
Hillco Technologies mission is to build good stuff that the big guys don't. Hillco offers innovative products, high value, and exceptional quality.
What does Hillco Technologies focus on?
Hillco continually focuses on offering product solutions to solve unique problems in niche ag markets.
Hillco Technologies, Inc. is an aftermarket agriculture manufacturing company that provides innovative solutions to today's farmers and ranchers. We provide a variety of products that we engineer in house. Not only do we do our own product development, but all our products are built, marketed, sold and supported through our home facility located in Nezperce, Idaho.
Hillco is a second-generation company. Owner Lenny Hill's father (Arlie Hill) began what was once Hill Industries back in 1963. Arlie was famous for his revolutionary harrow cart designs, as he was the first to design a hydraulic fold up harrow cart in the mid-1950s. Hillco eventually stopped manufacturing harrows and carts in the early 1990s to focus on manufacturing Leveling Systems.
Hillco developed the first dual tire compatible combine leveling system in 1998. This design provided the traction, flotation, and stability necessary to harvest steep hillside conditions with high capacity combines. With installation of the leveling systems near the combine factories by authorized installers, leveling combines are shipped throughout the country and arrive at the dealers as field ready leveling combines.
Lenny, along with other family members throughout the years have since taken over the family business that is now Hillco Technologies, Inc. Hillco has grown to become the largest employer in Nezperce, Idaho with approximately 55 employees – four of which are third generation family members. It provides a wide spectrum of job opportunities including engineering, manufacturing, sales, marketing and customer support providing a host of well-paying opportunities to people who cherish the rural lifestyle.
Hillco has almost doubled the size of its manufacturing facility in Nezperce over the last 3 years and grew its workforce substantially. With a vibrant line of new products just coming online and an aggressive new product development effort Hillco plans to continue to grow aggressively over the coming years.
Wallace (Arlie) Hill began building first generation harrow carts and other "problem solving" agriculture equipment. Arlie was the first to design a hydraulic fold up harrow cart in the mid-50s.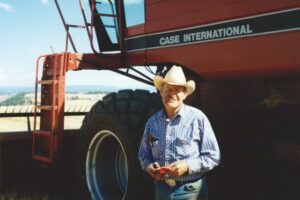 Wallace & Frances Hill open Hill's Industries. Wallace was famous for his revolutionary transport cart designs including harrow, Spring Tooth and packer carts. He also developed various multi-unit hitches for drills and plows.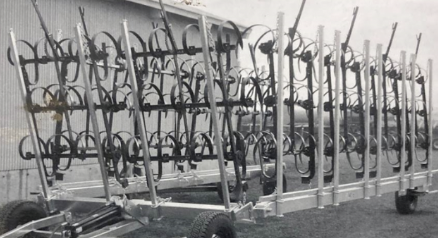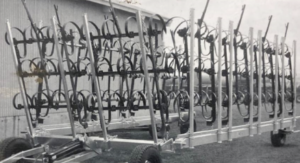 The first Hillco, Inc. Leveling System rolled off the production floor; It was built for a Case-IH Axial-Flow combine.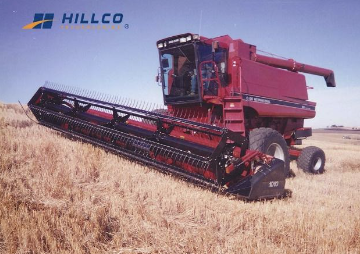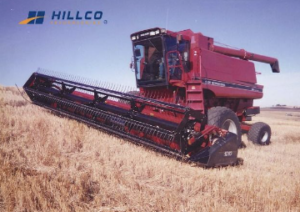 First Leveling Systems for a John Deere combine was manufactured at Hillco, Inc.
Hillco, Inc. finally became Hillco Technologies, Inc. as it is known today.
Hillco Technologies, Inc. was the proud recipient of the Idaho Governor's Award for Excellence in Agriculture in the Technical Innovation Category. This award is presented to an individual or agribusiness that develops or implements new methods or mechanisms to advance agriculture products and/or processing.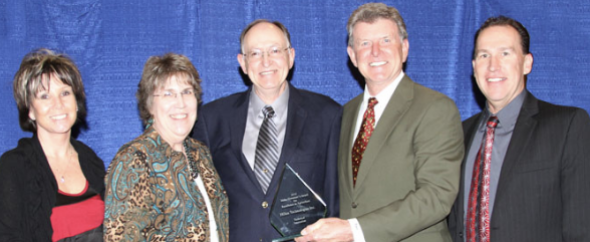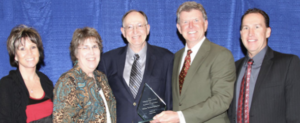 Hillco began focusing on diversifying product line, outside of small grains, but within agriculture.
2,500th Leveler manufactured at Hillco.
Received the Idaho Small Business of the Month for July 2022 by US Senator Jim Risch.