Extend the life of your tractor's air filter. For Case-IH & New Holland Tier 4A & 4B Tractors
Benefits of the HIllco Air Flow Systems
Air Flow Systems for Case-IH & New Holland
Hillco Air Flow Systems will extend the life of your tractor's air filter in dusty and dirty conditions. The self-cleaning design requires no maintenance and will reduce the amount of dirt entering your tractor's air filter. Contact Hillco or your local Case-IH or New Holland dealer for more information.
Hillco Air Flow Systems - Compatibility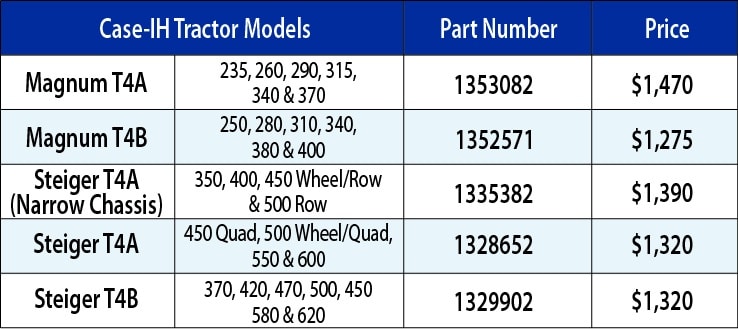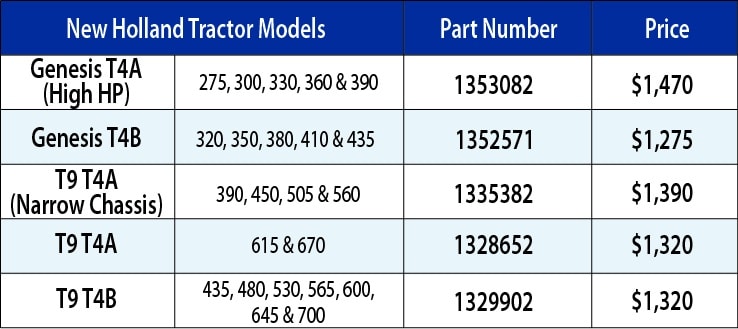 "The Hillco Air Flow System made a world of difference compared to the stock air intake. I went from changing my tractor's air filter once a week to now once a year or around 500 hour which has saved me thousands of dollars on air filters. My next tractor will most definitely be equipped with a Hillco Air Flow System."
"Put one on my 290 Magnum that's on the grain cart a year ago and it works awesome. I no longer have to carry a spare air filter in the cab."
"We are 100% satisfied with the Hillco Air Flow Systems. When we purchased our new tractors the Hillco Air Flow System was a must have. We went from fighting daily to keep our tractor air filters clean to having no air filter troubles. This system is simply the only way to go. We couldn't be happier."
Interested in Air Flow Systems?