Hillside Leveling System (27%)
If you harvest in the hills with a John Deere combine, there is no better investment you can make than equipping your John Deere combine with a leveling system from Hillco Technologies.
John Deere Hillside Models
Hillco Leveling Systems are packed with a long list of industry leading features and benefits such as true bolt-on design, fully automatic variable speed leveling, and fully automatic header height and lateral tilt control.
Other benefits include increased hillside capacity, reduced hillside grain loss, improved sample quality, and comfortable hillside operation. Additionally, Hillco guarantees that your combine's original John Deere warranties will remain in full effect after installation of your Hillco Leveling System.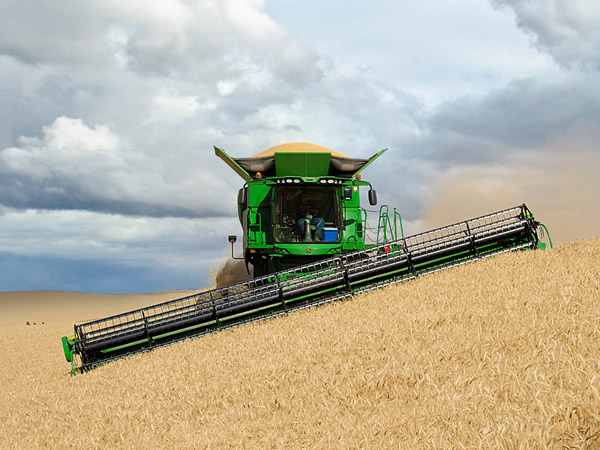 Hillco Technologies offers a broad range of leveling systems specifically designed to maximize STS & S Series combine's performance in all terrain.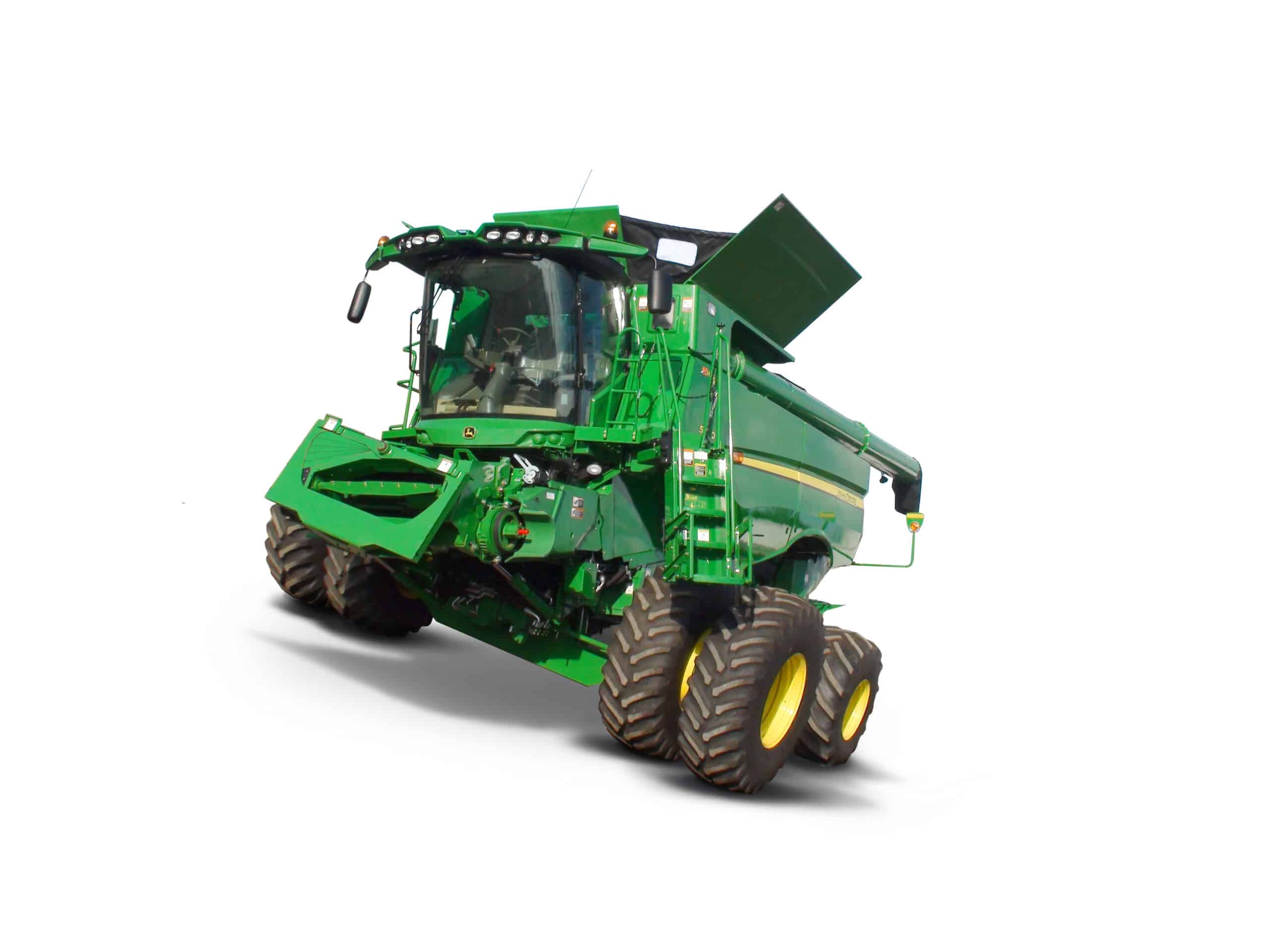 Retractable Lower Step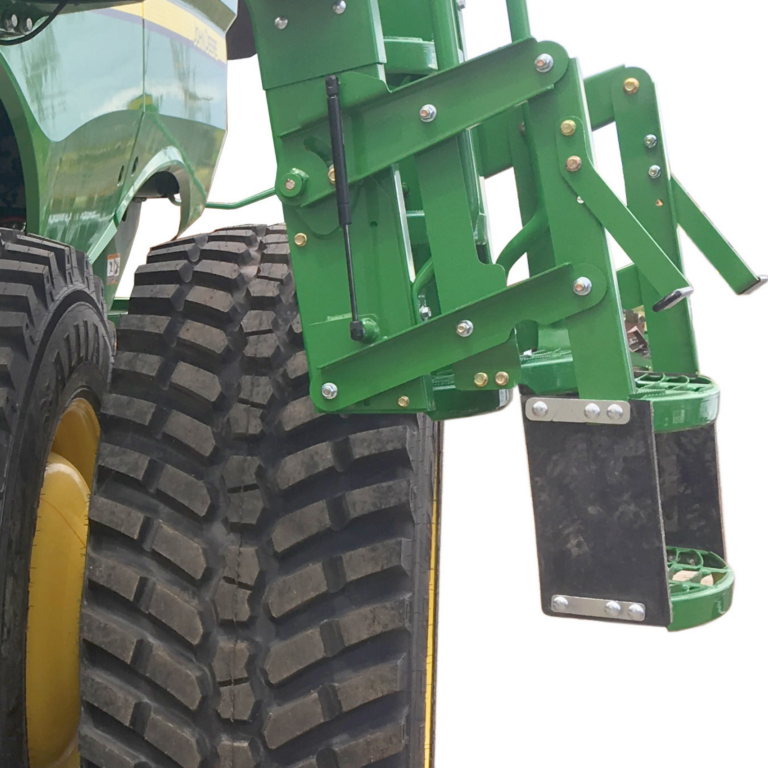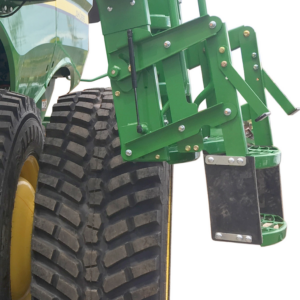 Header Adapter and Header Tilt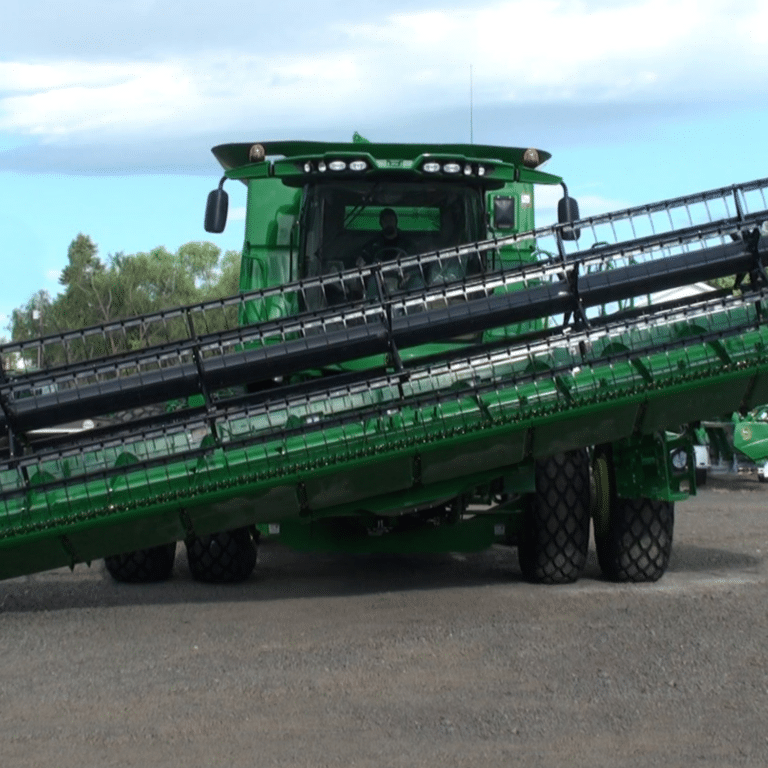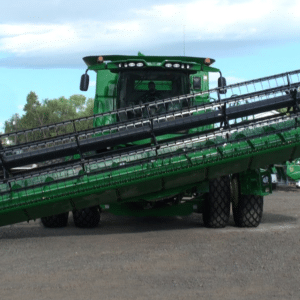 Cab Controls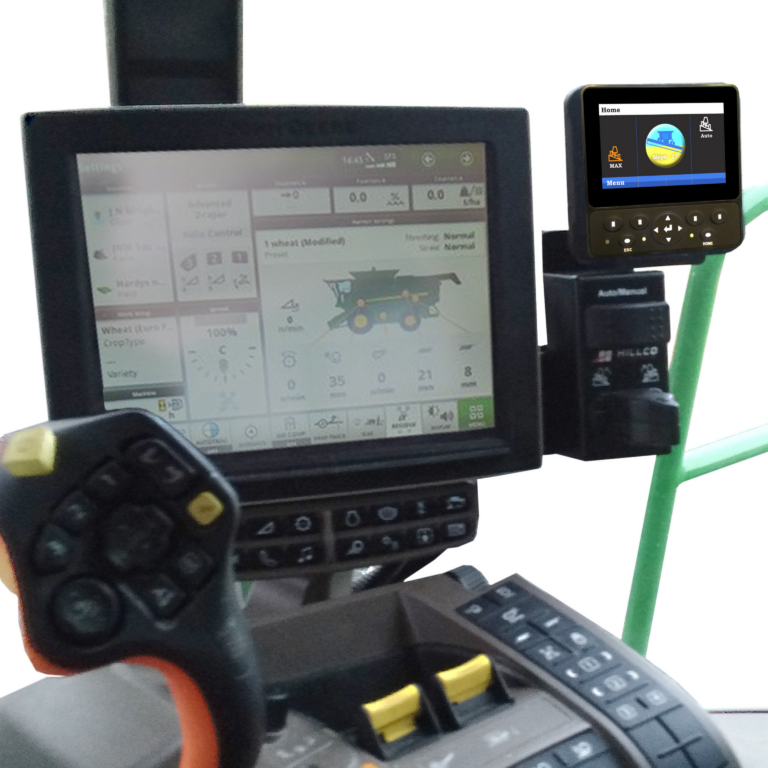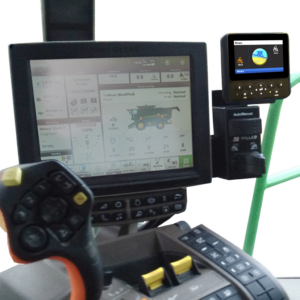 The Heart Of Every Hillco Leveling System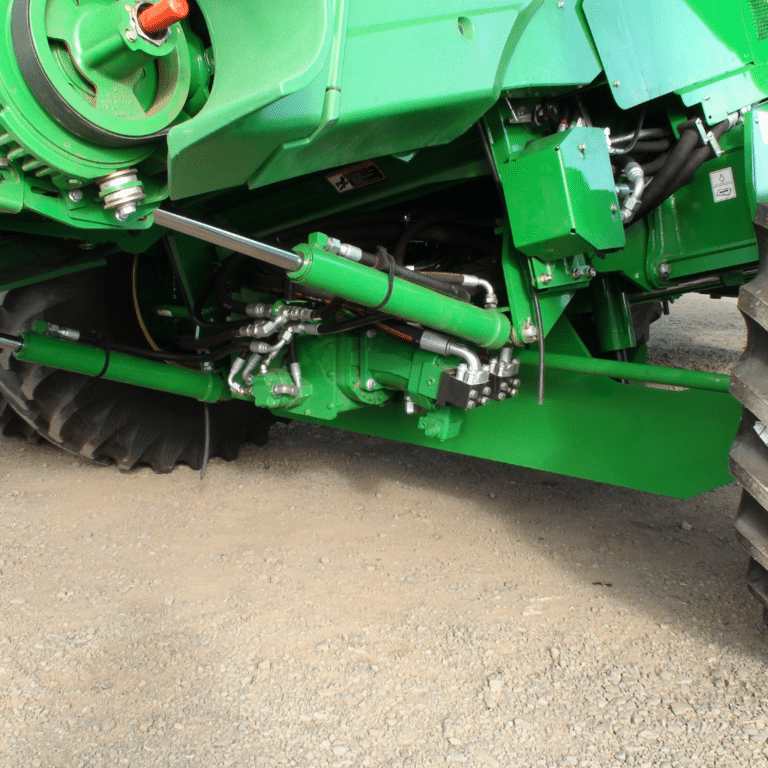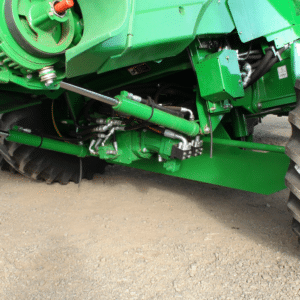 Rear Drop Axel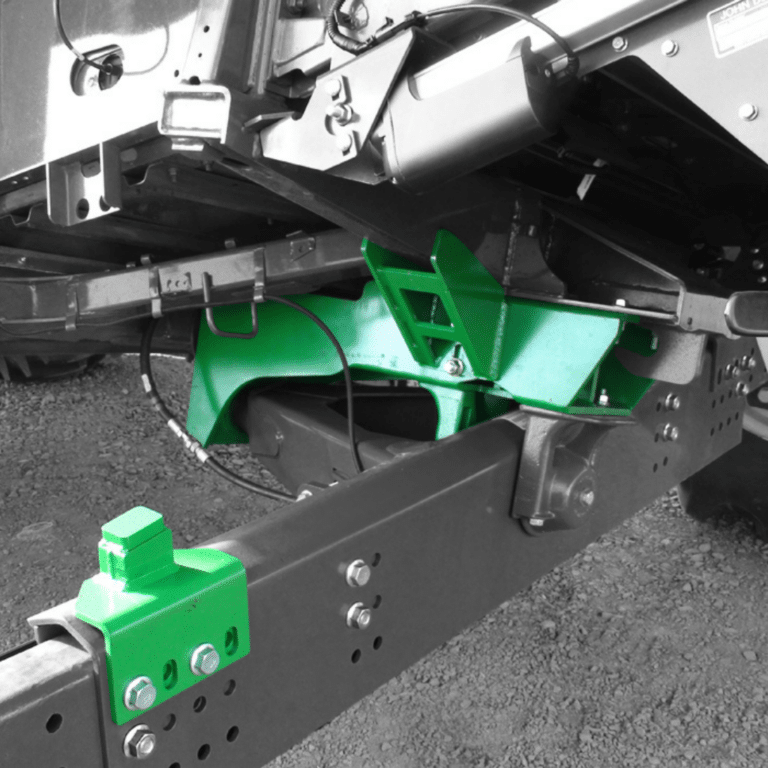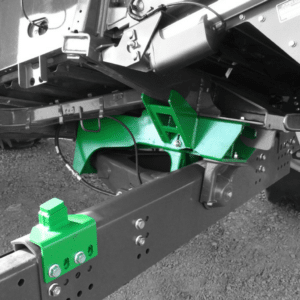 Crop Feeding System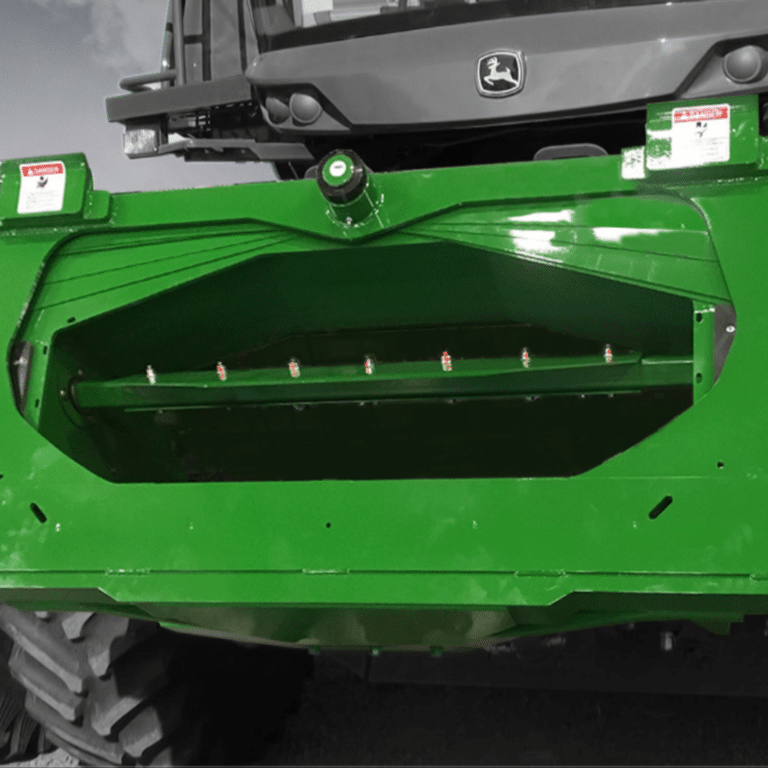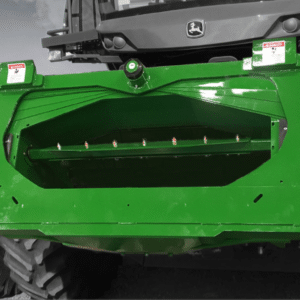 Hydraulic Pump- S660, S670,S760 & S770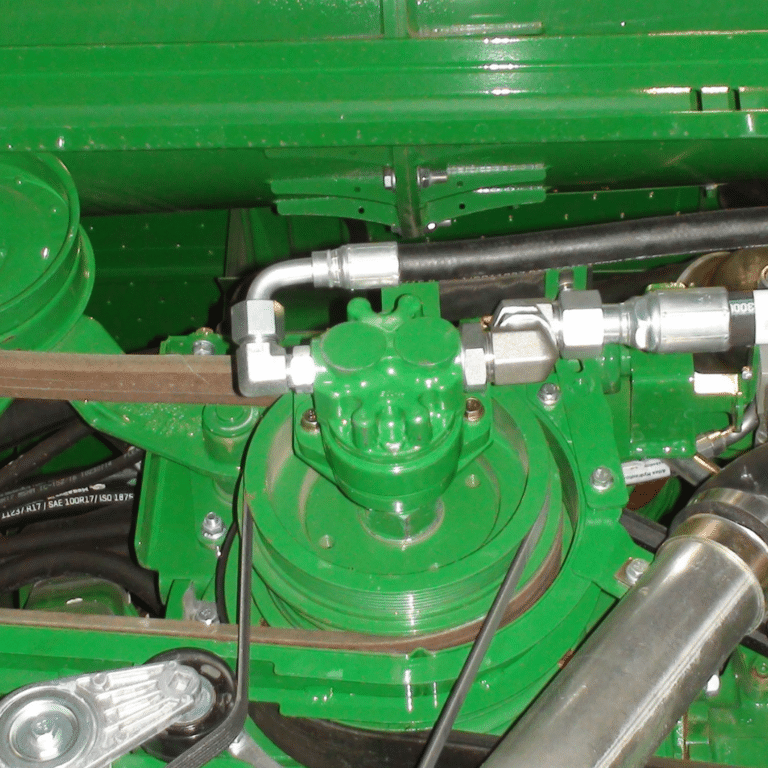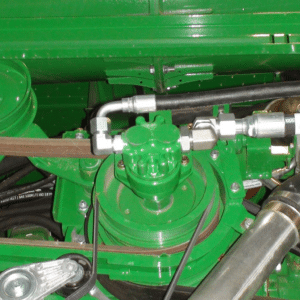 Hydraulics- S680/S690 & S780/S790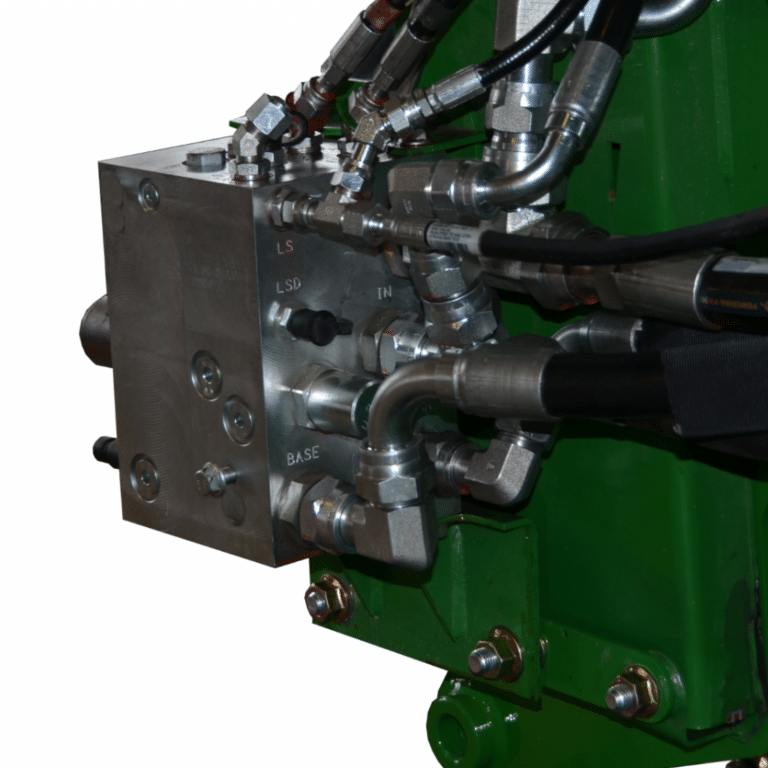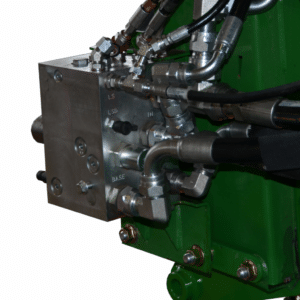 Maximum level Potentiometer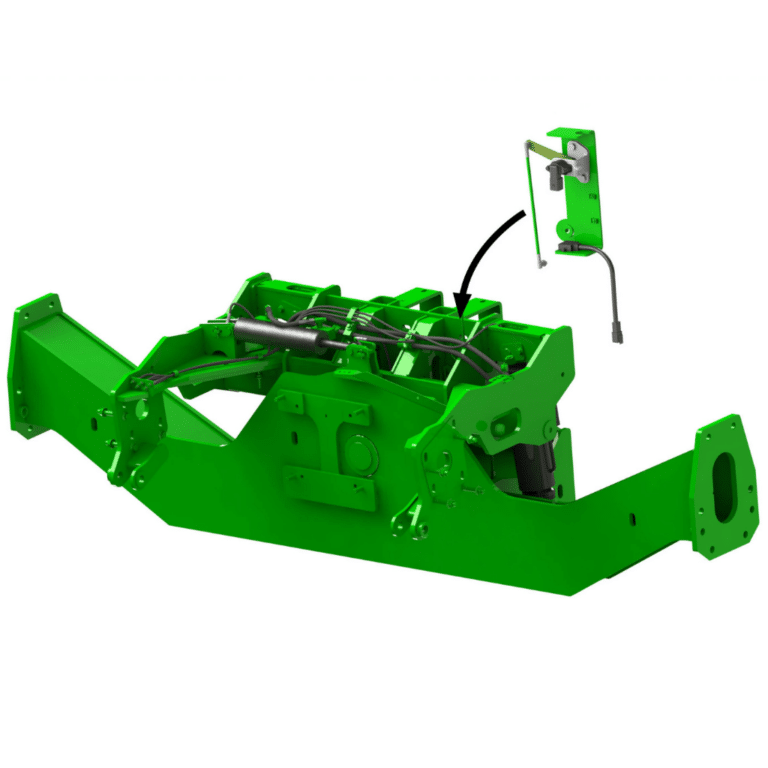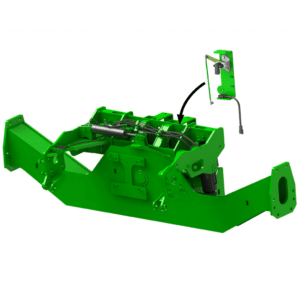 Leveling Manifold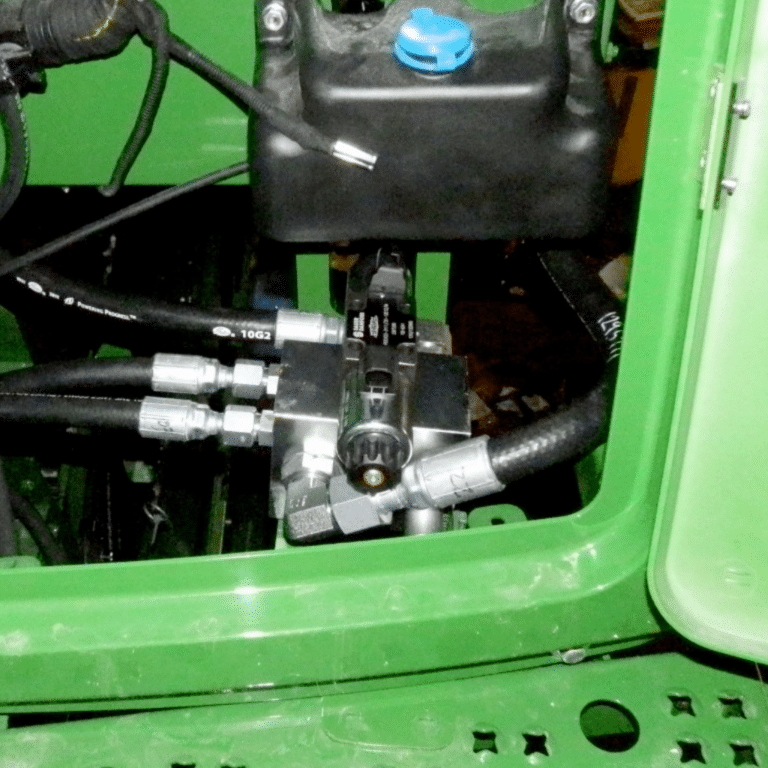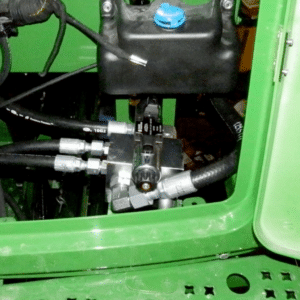 Features
Specs
Benefits
FAQ
Manuals & Brochures
Warranty
Features
JH7020 Hillside for S660, S670, S760 & S770 Combines
JH9020 Hillside for S680, S690, S780 & S790 Combines
Specs
Benefits
FAQ
Manuals & Brochures
Warranty