Hillside Leveling System (27%)
If you harvest in the hills with a Case-IH combine, there is no better investment you can make than equipping your Case-IH combine with a leveling system from Hillco Technologies.
Hillco Leveling Systems - CASE IH
Hillco Leveling Systems are packed with a long list of industry leading features and benefits such as true bolt-on design, fully automatic variable speed leveling, and fully automatic header height and lateral tilt control.
Other benefits include increased hillside capacity, reduced hillside grain loss, improved sample quality, and comfortable hillside operation. Additionally, Hillco guarantees that your combine's original Case-IH warranties will remain in full effect after installation of your Hillco Leveling System.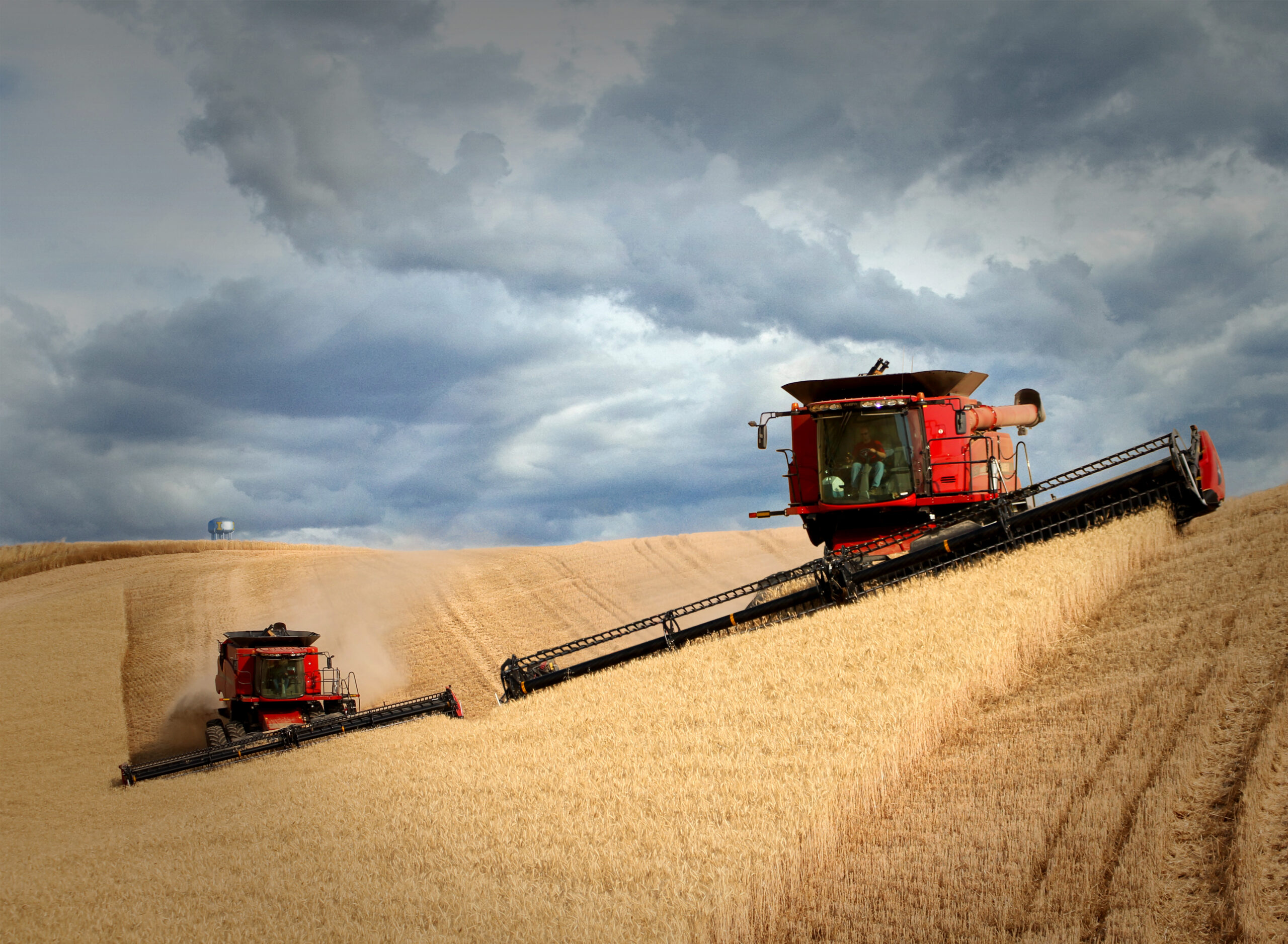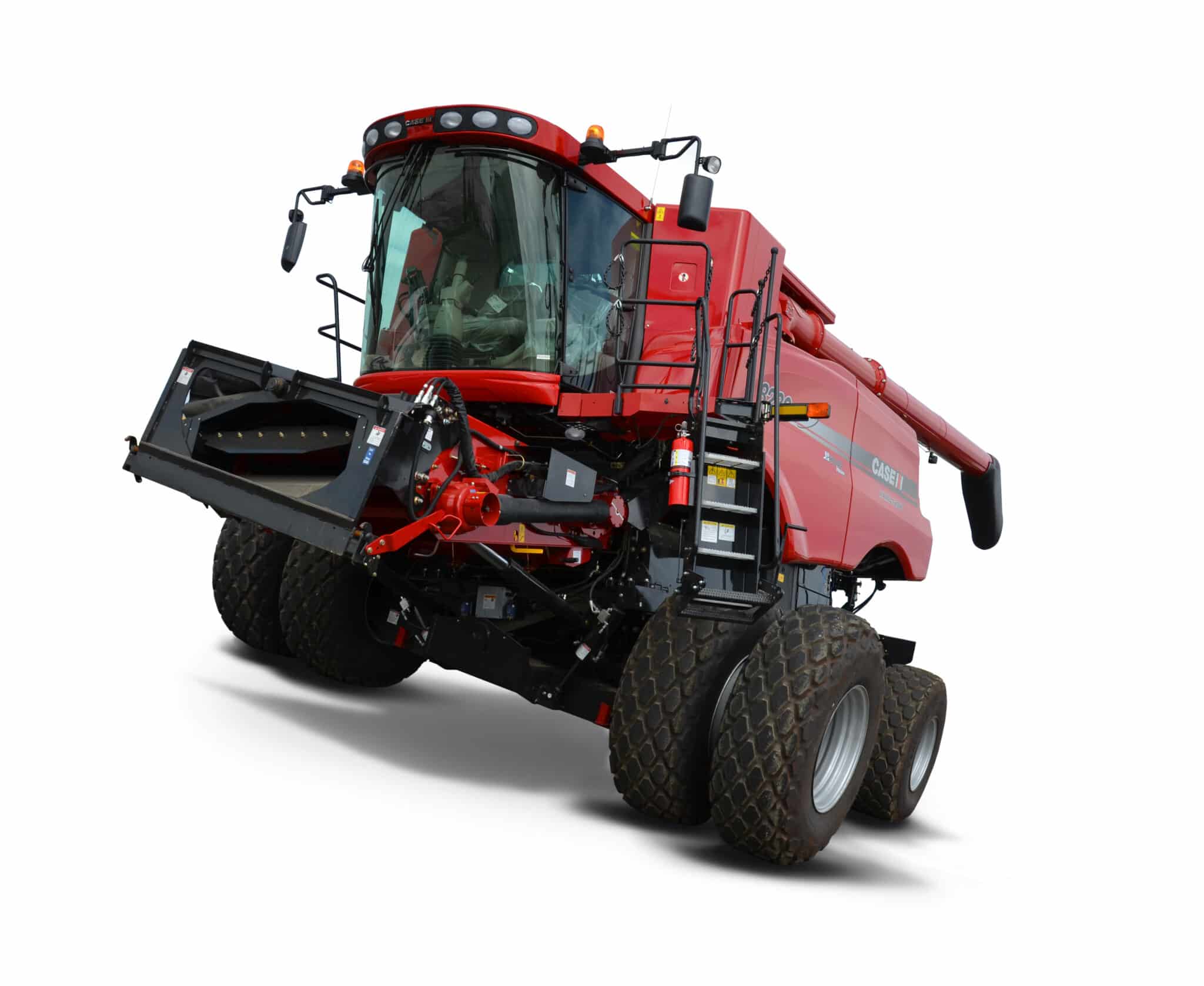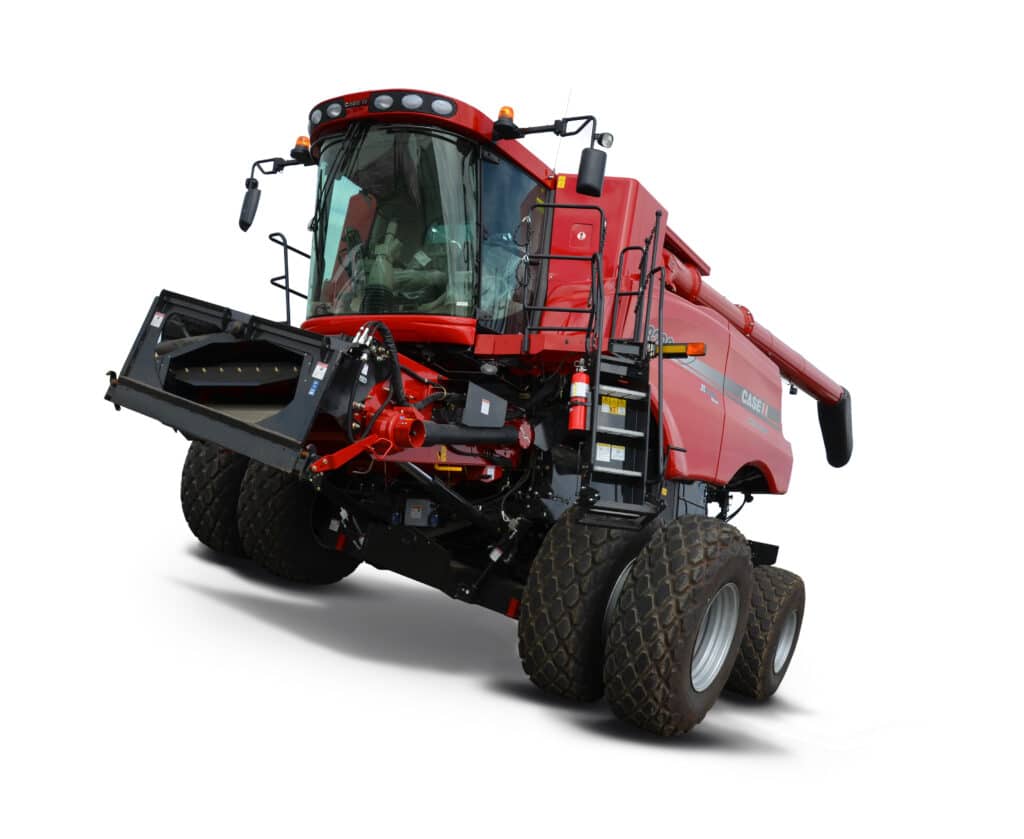 Rear Drop Axle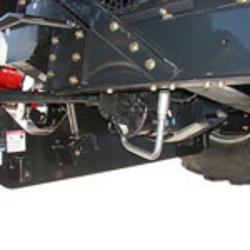 Transmission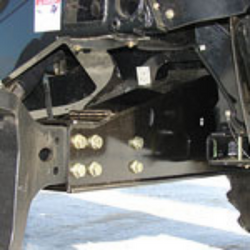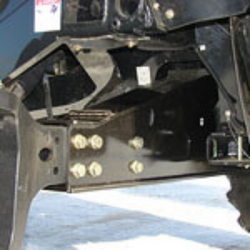 Controller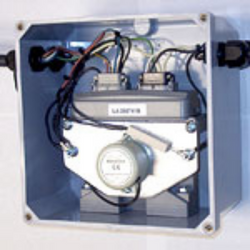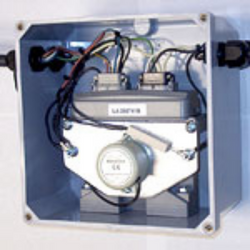 Crop Feeding System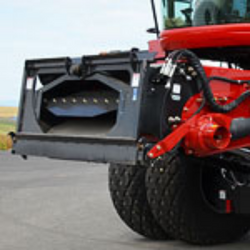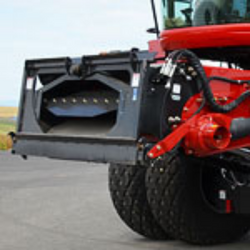 Cab Control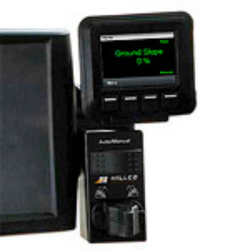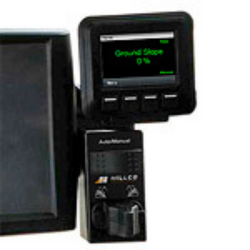 Hydraulic Controls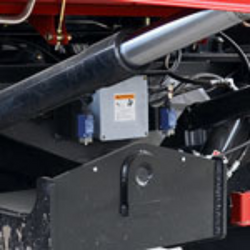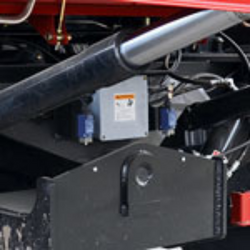 Features
Specs
Benefits
FAQ
Manuals & Brochures
Warranty
Features
CH7010 for 5130/40, 6130/40,
7130/40 Case-IH Combines (- YFG014000)
CH9030 for 7250, 8250 & 9250 combines
Click on image for more information.
Powerful, Efficient, Responsive, & Dependable
It is our goal to deliver trouble free leveling systems. With our precision electronic slope sensing combined with variable speed hydraulic leveling control we deliver the ultimate in smooth responsive leveling performance.
The clinometers based slope sensor continuously monitors the sloping field conditions and maintains a combine chassis position within ½ degree of level. The variable rate technology utilized in the leveling controller and hydraulic control valve allows for infinite leveling speed control from zero to maximum speed. The further the combine is out of level the faster the system corrects, and as the chassis approaches level the leveling rate slows. This variable speed leveling is what allows Hillco Leveling Systems to be both smooth and responsive.
Specs
Benefits
FAQ
Manuals & Brochures
Warranty